---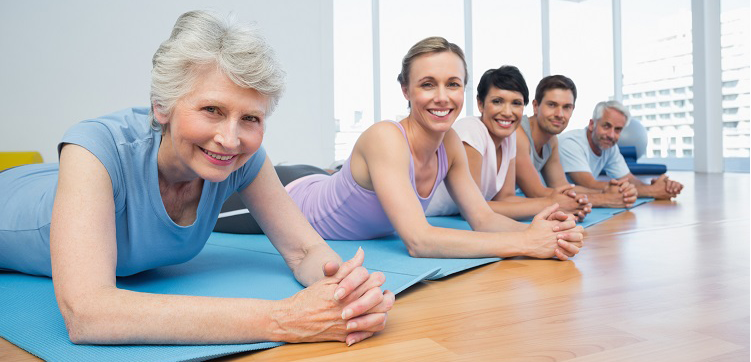 Joining a Class
You can either pay for your classes by bank transfer (email me for bank details) or pay cash or cheque at the class.
There is no need to book onto the classes you're welcome to just turn up.
If you're coming for the first time please register here, and get your first class FREE.
Cost
£10 single class
£48 for any 6 classes in 6 weeks (Tuesday or Saturday)
This is the last 6-week block of Yoga before maternity leave. This term we'll work our way up the body from feet to head, looking at each part anatomiclly to re-enforce proper alignment, and energetically for optimum health and well-being.
Tuesday 16th January - 20th February, 6.00 - 7.15pm
Saturday 20th January - 24th February, 10.00 - 11.15am
Published on 20 April 2017