---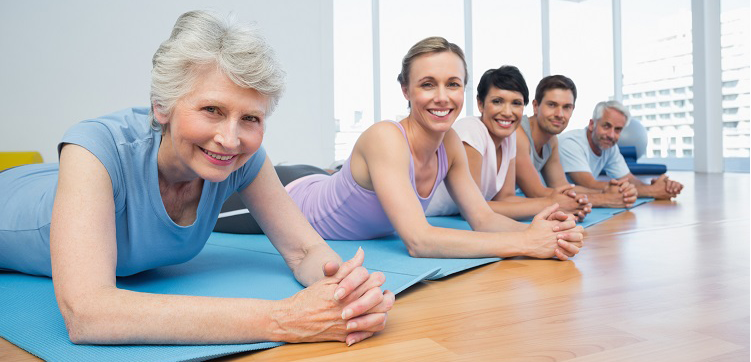 Joining a Class
You can either pay for your classes by bank transfer (email me for bank details) or pay cash or cheque at the class.
There is no need to book onto the classes you're welcome to just turn up.
If you're coming for the first time please register here, and get your first class FREE.
Cost
£10 single class
£48 for any 6 classes in 6 weeks (Tuesday or Saturday)
Autumn term: Theme: THE YAMAS & NIYAMAS (Yoga's moral code of conduct)
Tuesday 26th September - 31st October, 6.00 - 7.15pm, 6 weeks.
Saturday 30th September - *4th November (10.00 - 11.15am), 6 weeks *PLEASE NOTE: Saturday 4th Novemeber's class is 9.00 - 10.15am.
Winter term: Theme: BANDHAS, MUDRAS, DRISHTIS (energy locks, energy seals, gazing points)
Tuesday 14th November - 19th December, 6.00 - 7.15pm, 6 weeks.
Saturday 18th November - 23rd December, 10.00 - 11.15am, 6 weeks.
Published on 20 April 2017