~ Relaxation with Thai massage
~ Full Moon Relaxation at home
Restorative yoga, deep breathing and meditation.
Lie down, relax, and gently stretch out with the support of a few props to ease you into a blissfully deep sense of rest.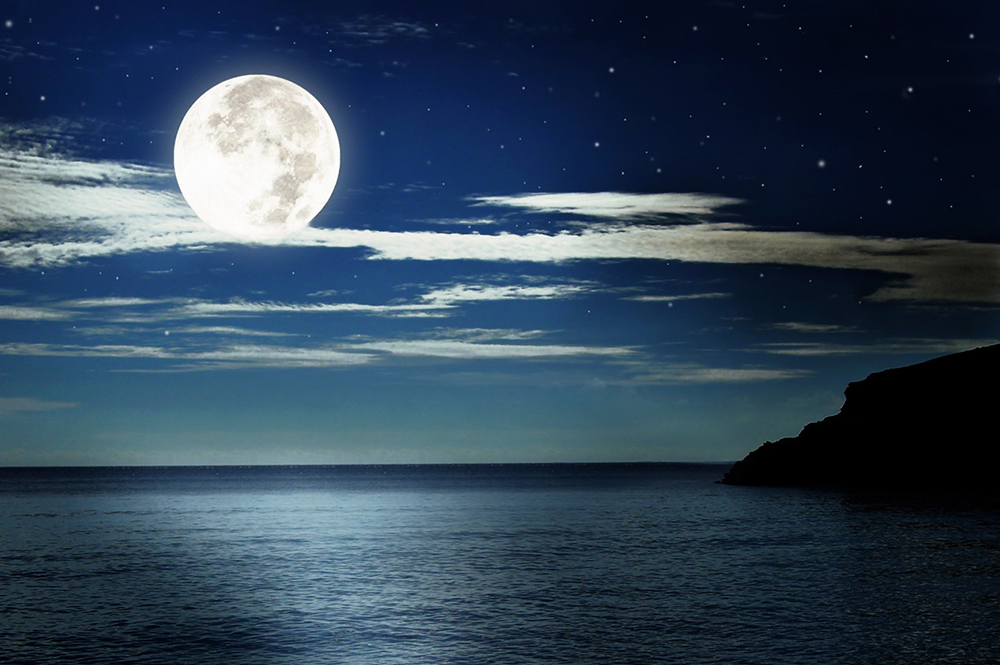 Relaxation with Thai Massage
Sunday 12th December
3.30pm - 5.00pm
Lower Shaw Farm, West Swindon
£20
Very gentle restorative yoga on bolsters with Thai massage-style adjustments in every pose.
Limited to 8.
Full Moon Relaxation at home
If you can grab an hour to yourself these virtual classes work really well at home. An hour of complete rest in some delightful restorative poses, using a chair, a wall, or a bolster/pillows.
'Bed Yoga' - a new video for December
A brand new sequence designed to stretch you out and relax you deeply on your comfy bed, with no equipment except a couple of pillows.
£4.50 for a single session or recording.
£22.50 all Yoga classes (inc. full moon relaxation) AND all recordings this month.
£35 all Yoga & Pilates classes (inc. full moon relaxation) AND all recordings this month, AS WELL AS unlimited access to over 100 videos on the online library.
Pay via PayPal (see below) or bank transfer (email here for bank details).
Pay with PayPal HERE or to yogawithnickie@gmail.com. Please enter the date of the class/classes your paying for in the message box, and untick the box 'paying for goods and services' (select 'paying a friend' if available).
Joining a virtual class
~ Install the app ZOOM Cloud Meetings on your phone, tablet or laptop. (Or attend via the ZOOM website).
~ There's no need to sign up or log in.
~ If you've paid for the class I'll email you a link to it about 30 minutes before it starts.
~ 5 minutes before the class click on the joining link.
~ The first time you use ZOOM you'll be prompted to allow ZOOM access to your camera and microphone, click YES, and you're at the class!
If you can't pay by paypal, bank transfer is fine (email me for bank details).