Full Moon Relaxation
with Thai Massage
This class is all about doing nothing!
Lie down, relax, gently stretch out over a bolster and let me do the work with some delightful massage techniques to ease you into a blissfully deep sense of relaxation. All equipment is provided.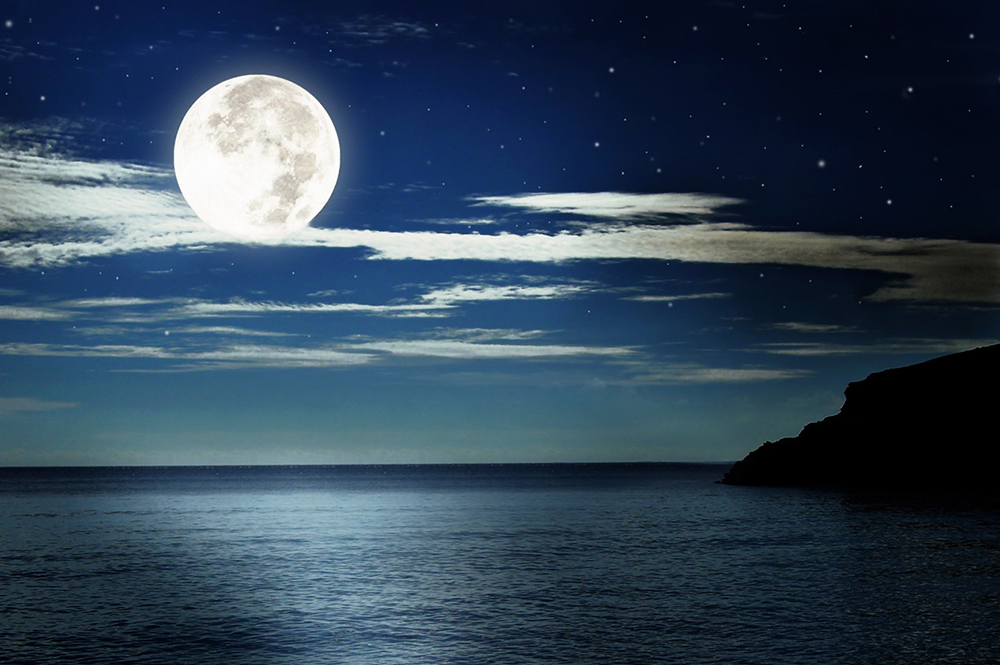 Lower Shaw Farm, West Swindon
Sunday 16th June 3.00 - 5.00pm - FULL
£22
Uptown Yoga, Old Town
Sunday 14th July 3.00 - 5.00pm
£12 without massage
£20 with massage
All equipment provided.
Booking essential
Published on 20 April 2017